These are our partners! If you are interested in becoming a partner, scroll to the bottom of the page and fill out the form! We are always looking for ways to help you, help us!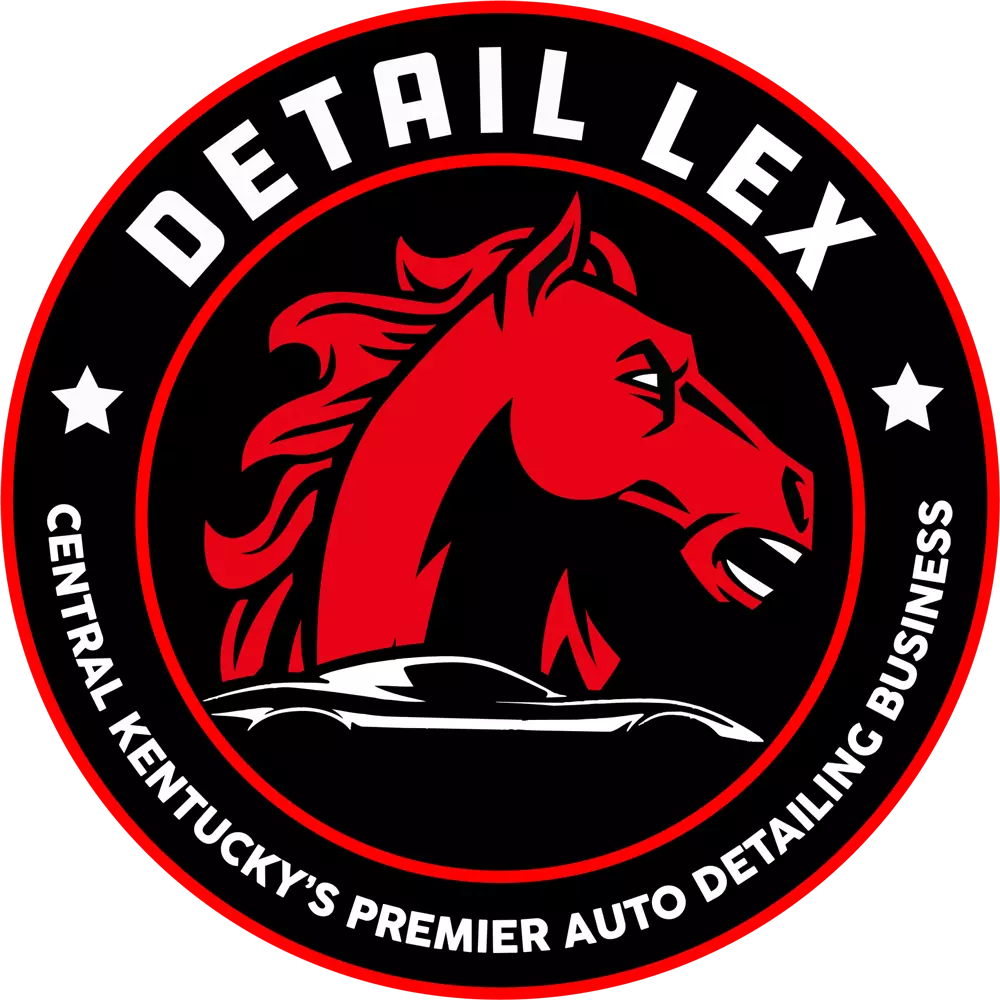 IN MEMORY OF BIG D
Big D was a very dear friend and supporter of Blacktop Rodeo. He passed suddenly a few months ago. He will be missed by his friends and family.
Interested in becoming a partner? We would love you have you on board!